10 Must Try Los Angeles Takeout Foods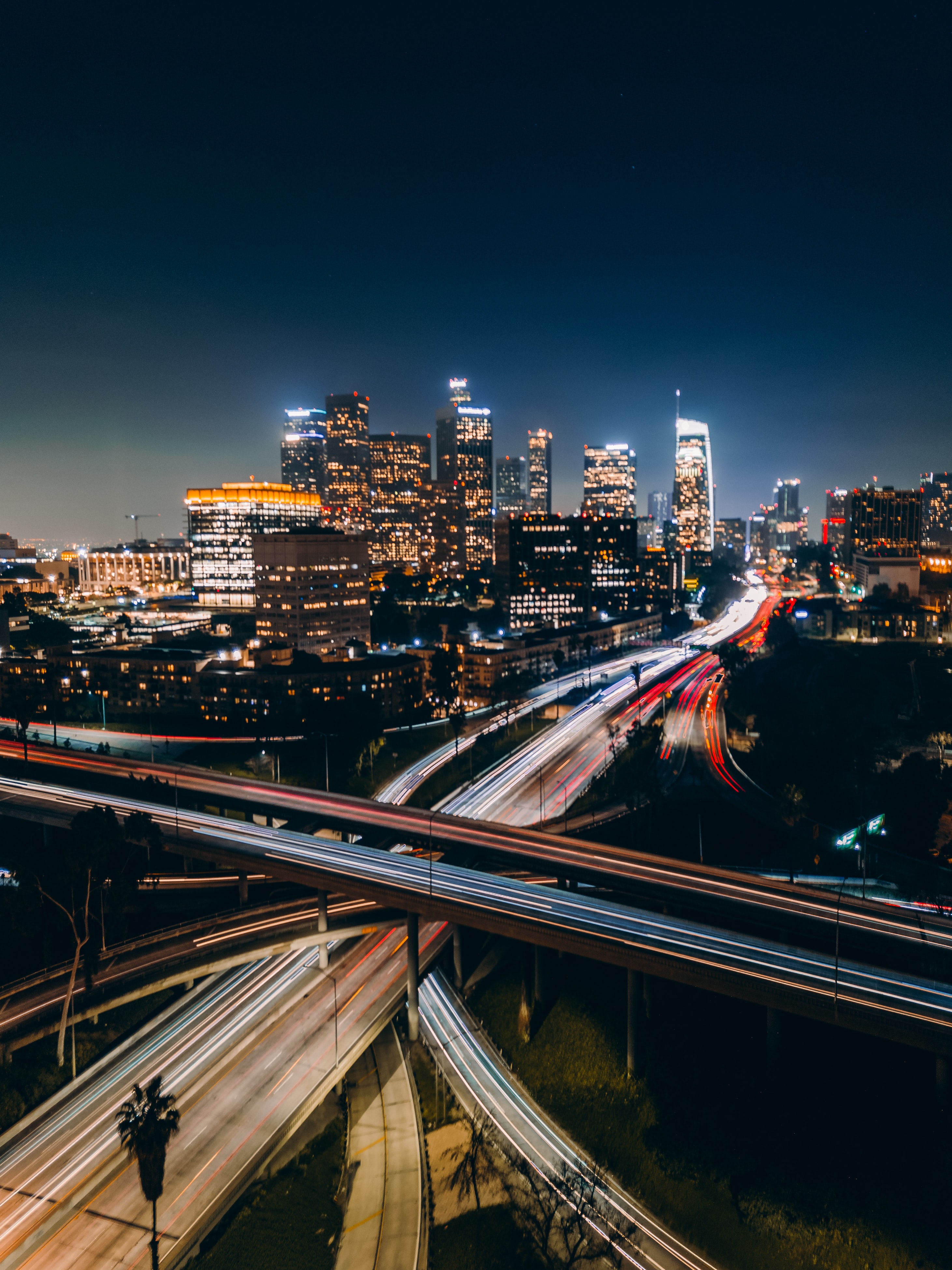 This is a guest post, kindly provided by Katherine Rundell, an editor at Simple Grad. As a marketing strategist, she interprets the latest marketing trends while offering consultations to businesses on how to improve their practices to generate a larger profit.
One thing that makes Los Angeles (LA) stand out is the food. In fact, takeout is a booming business, and the crowds of customers tell it all. Even as COVID-19 continues to keep travel and business openings at bay, takeout, now more than ever, is paving the way for some of the best foods to be deliverable without having customers wait until restaurants open to buy it.
Here's a list of 10 of the best Los Angeles takeout foods to try, if you're anywhere in LA – Hollywood, Beverly Hills, Downtown and more!
Chivi Party
"Sonoratown is mainly known for their menu item called the 'Chivi Party,'" says Andy Ray, a content writer at Let's Go And Learn. "The Chivi Party is essentially 6 chivichangas (aka chimichangas) with shredded beef and or chicken fillings, two bean and cheese burritos, chile de arbol and tomatillo salsas, along with the requisite fixin's. The flour tortillas they're made with are house-made, courtesy of Sonoratown."
Breakfast Burritos
Want a wholesome breakfast burrito? Then head to Wake and Late in LA! This restaurant makes their signature breakfast burritos with generous portions of eggs, bacon, tortilla, cheese, potatoes, salsa, etc., all wrapped up in a giant flour tortilla. Want to add avocado? You can!
Ice Cream Assortments
Courtesy of Mashti Malone's Ice Cream shop, LA locals will tell you that there is phenomenal ice cream. From their signature saffron rosewater with pistachios to their waffle ice cream cones and sandwiches, this ice cream shop is sure to please the crowds with their yummy desserts and affordable prices.
Crowd-Pleasing Pies
The Apple Pan is the place to go if you have a sweet tooth for pie. While The Apple Pan is known for its legendary hickory burgers, their desserts are a fan-favourite. So, if you're craving pie, then try their banana cream and boysenberry pies, as recommended by LA locals.
Tamales
Want the best tamales in town? Then head over to Broken Spanish, where they experiment with different fillings for their tamales. Such fillings include:
Chicken tinga
Boneless oxtail meat
Mushrooms
You can thank Ray Garcia, one of California's leading modern Mexican food practitioners, for the experimental craze of tamales. And the best part is, you can wash them all down with grab-and-go beverages like agave-based spirits and cocktails.
Zucca Pizza
When you stop by Ronan, be sure to order the Zucca Pizza. Dawning zucchini shavings and blossoms and lemon, with peppery stracciatella on the side, the Zucca is something to behold. Or, if you want to make it yourself, Ronan sells DIY pizzas – $5 dough balls and sauce pints.
Chicken Fried Pork Chops
The restaurant APL has a prized dish of their own: the chicken fried pork chops. Adam Perry Lang (or APL) is beef central, except for its signature chicken-based dish: a bone-in, chicken-fried pork chop with spicy slaw on a Martin's potato roll. A chicken dish having its own pedestal, APL is the place to try it.
Bacon Cheeseburger
Santos Uy's strip mall bistro, Papilles, loves its burgers, especially the bacon cheeseburger. A 1/3 lb. burger patty seared on a cast-iron griddle, along with grilled onions, sizzling bacon, pickles, and special sauce on toasted Martin's potato buns, this sandwich is definitely worth trying.
Cakes and Mooncakes
"Phoenix Bakery are well-known for their strawberries- and whipped-cream-based desserts," says Amy Bartlett, a blogger at My Writing Way. "From their signature fresh strawberry whipped cream cake, to their French-style desserts like eclairs, palmiers, and fruit tarts, they sure know how to indulge the masses. But their most prized food item is the classic lotus paste-filled mooncake with a single salted egg yolk in its centre. The filling is a mixture of dried meat, fruit, and seeds – an ideal sweet and savoury treat for October."
Garlic Crab Fried Rice
Finally, Crustacean Beverly Hills is home of their signature dish, the garlic crab fried rice. Consisting whole garlic roasted (and sweet) Dungeness crab and fried rice, this dish seldom made it out of the iconic Vietnamese chef Helene An's "secret kitchen," until she had decided to serve it publicly.
So, if you're hungry for variety and goodness in LA, then try these 10 Los Angeles takeout foods at the listed restaurants. With great food options to choose from, along with the best restaurants in LA, you'll be sure to have a great time enjoying some culinary delights.
Have you visited Los Angeles? Did you enjoy it? What were your culinary highlights? Let me know in the comments!
Pin For Later
Keep up to Date with Culinary Travels
Make sure you subscribe to my newsletter to avoid missing out on any of my bonus content. I promise not to spam you or bombard your inbox. You can also follow me on social media, Facebook, Instagram, Pinterest and Twitter. I love to interact with my followers, and I'd truly appreciate it if you were to share any of my content.
Disclaimer: Stock photography from UnSplash used