Travel - The Best, The Worst, The Wish List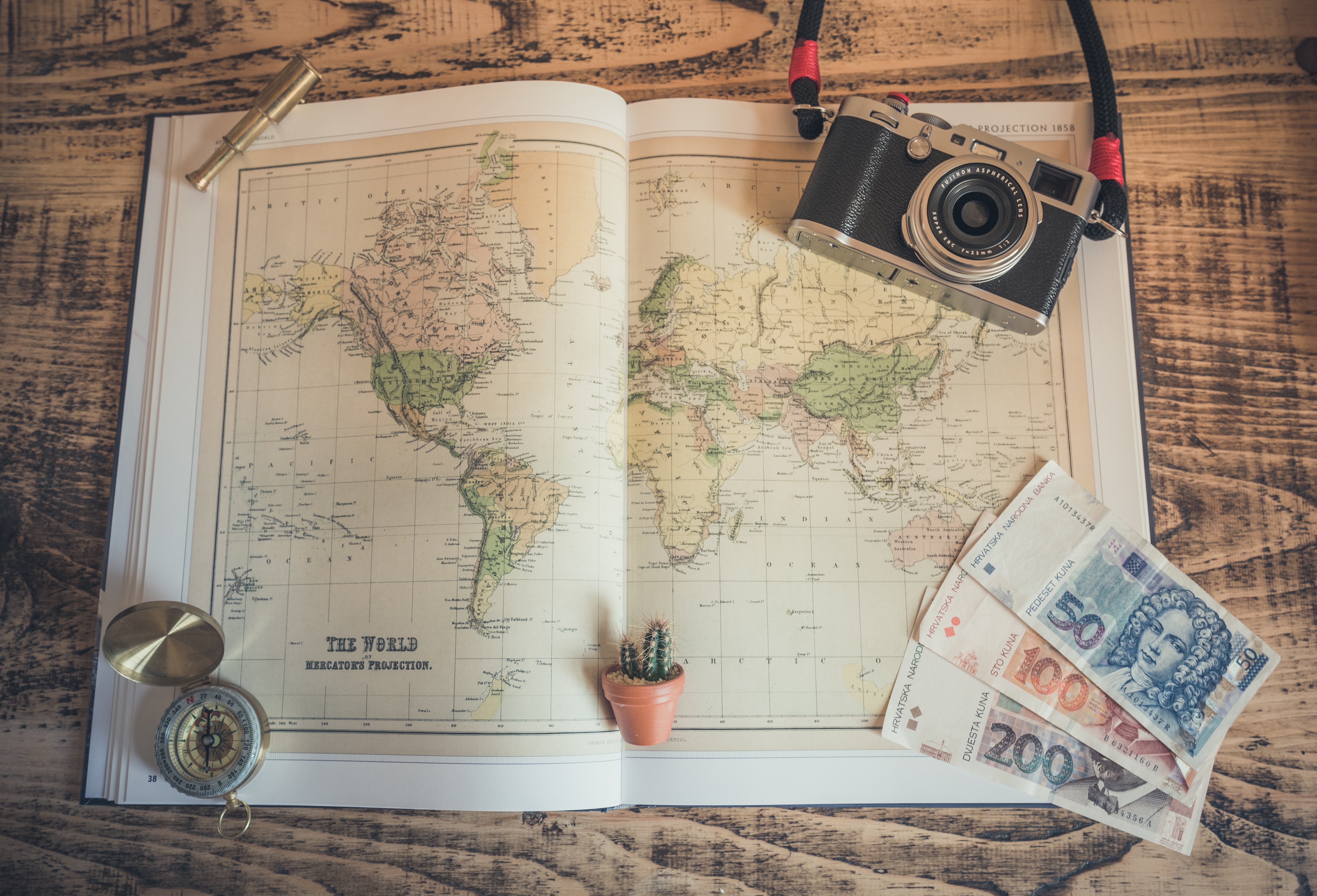 Travel is almost impossible right now, but it doesn't stop us from dreaming.
Ann challenged me to answer the following questions on past, present and future travels.
Where is your favourite spot in the world? Not a city or country, spot?
I feel like I should be writing about some obscure, off the beaten track place here, but alas, The English Market in Cork has got to be my favourite place in the world.
The English Market is not only a place to shop; it is a place to excite the senses. As Lisa McInerney wrote "you could do it all day, inhaling. The coffee, the sugar and chocolate and warm cakes. The rain kicked in off people's shoes, the cheese, the tang of olives, the butcher stalls at the ends, the smell of salted, raw, clean cold meat. The air then that hits you from the street outside" (quoted from The Blood Miracles - an excellent read by the way). Mostly local produce, sold by friendly, expertly knowledgeable staff; these stalls go back generations.
Go on up to the Farmgate Cafe for a cup of tea and a bite to eat. Be sure to sit at the balcony, looking down over the shoppers and traders, take in the conversation - rough and rapid Hiberno-English dialect, accents, the local colour. I'd go so far as to say the best language, not to mention accent in the country but I may be a small bit biassed, like.
Okay, let's do your favourite country and city as well?
Country and city? Oh my! This is hard. I have been lucky enough to travel to many countries and the cities wherein, but to choose a favourite, well, that took some consideration.
My favourite country is Italy, having explored several different regions I can safely say I have fallen head over heels in love it. I love the food, the culture, the language. What more can I say?
Cork, Ireland is my favourite city. Why? Because it is the place in which I feel most at home. Ireland's 'rebel city' is often just a starting point for exploring the rugged wild Atlantic west, but with an excellent food scene, great pubs and fantastic historical sites, there are plenty of reasons to want to stay. Plus this small city is just minutes away from the beautiful beaches, and I love the seaside.
If you could move to a city, which one would it be? Permanent?
I can easily say I would move to Cork. Would it be permanent? I want to think so, that is the dream.
In fact, plans were beginning to fall into place to make this move, but, thanks a million Covid for halting this for who knows how long.
Once you have moved there, what do you do for work?
In reality, I'd carry on my current career and work as a Nurse, most likely in emergency medicine. But, given a chance to dream a little, turn my blog/freelancing full time and work from home. My home would involve a stylish apartment with riverside views and a balcony, where I could sit and note down ideas and plans.
To what country and city did you travel the first time?
The first country I remember visiting was the Spanish Island of Mallorca. I was only 3 or 4 years old but remember long lazy days in the sun and playing on the beach. I'm told the food was fabulous, but I was finicky and would only eat pizza and biscuits that I renamed "Manolo biscuits". Should I return there's no chance of fussiness,,, I would delve right into the fabulous local cuisines, that for me is a holiday highlight.
What is your favourite season to travel? Pick one favourite trip for each season?
I do not have a favourite season to travel in. I am not phased by either cold or hot weather and am happy to pack accordingly.
My favourite destinations for each season are:
Spring - Murcia
Summer - Norfolk
Autumn - Cornwall
Winter - Rome
Are there places that you don't want to visit?
Sadly, many beautiful places in the world are currently not safe to visit due to wars or civil unrest. These are the only places I do not want to visit because I must put safety first in planning my travel experiences.
Where did you have your worst travel experience?
Aberystwyth for sure. I should point out that my journey to Wales was as part of a school biography field trip, and had I not been up to my elbows hunting for various marine wildlife amongst the rock pools, in the freezing winter cold, I may well have felt differently about this Welsh city. As it is, I associate Aberystwyth with being cold, wet, hungry and downright miserable.
And the best?
Well, the first thought that came to mind was an Italian road trip starting in Rome and ending in Orvieto (Umbria), visiting several small towns along the way. Driving through the splendid Italian countryside was I have to admit, breathtaking. I would repeat the trip in a heartbeat.
Then, I thought of my first trip to Florida, the magic of seeing Disney World. Obviously, I didn't see my expression, but I was spellbound according to my Dad. I was lucky enough to visit Florida five times throughout my childhood, from seeing Disney to taking a road trip through the Keys, it was an experience to feel immensely grateful for.
What's your all-time dream destination?
This is an extremely tough question as I'd like to see so much of the world; I need to set myself some travel goals to achieve once we're out of lockdown. Given that I'm only allowed one choice here, it'd have to be Borneo. Why? Because I'd welcome the opportunity to spend time helping at an Orangutang sanctuary and I'd love to see natures tropical beauty.
Pin For Later
Keep up to Date with Culinary Travels
Make sure you subscribe to my newsletter to avoid missing out on any of my bonus content. I promise not to spam you or bombard your inbox. You can also follow me on my social media, Facebook, Instagram, Pinterest and Twitter. I love to interact with my followers, and I'd truly appreciate it if you were to share any of my content.