5 Top Tips for a Successful Road Trip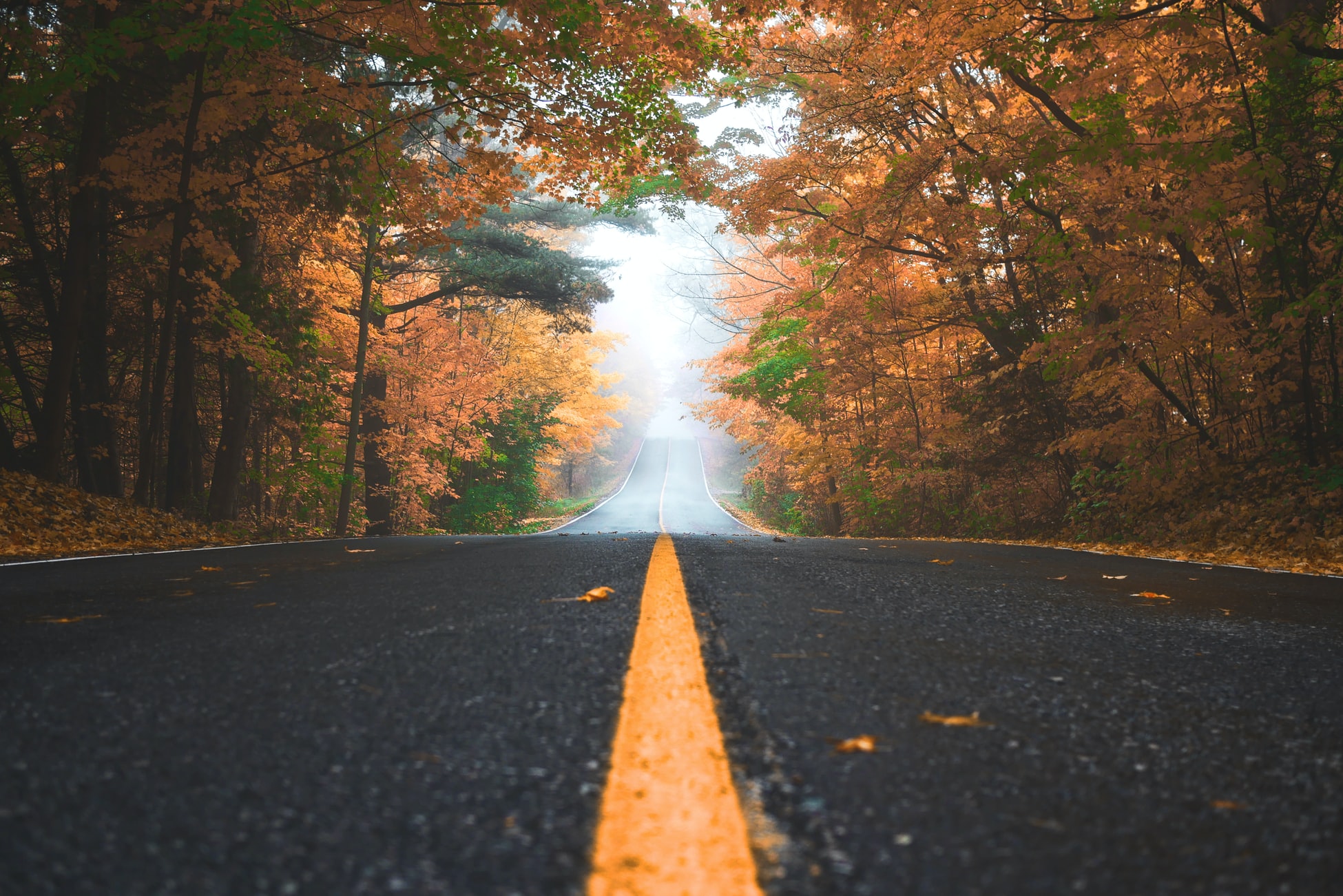 This is a commissioned post.
I'm sure a road trip is likely to be on your bucket list - Route 66 is certainly on mine!. Where would your ultimate road trip take you?
So, after waiting a while to tick it off, you will want to make sure you get it right the first time. Depending on your location, this trip may have cost you a fair proportion of your savings, so you'll want to make the most of the time you have. I know some people enjoy the spontaneity of not having a plan and making last-minute decisions, this is great, but it may lead to wasted time if luck isn't on your side. So here are some top tips for ensuring an unforgettable road trip.
Preparation Is Key
Making the right decisions before you set off is the critical part of any successful road trip. If you already have access to your car, I would recommend checking and double-checking a few things before you head off. This includes your oil level, tyre pressure, tyre wear and battery, as well as lights and signals.
If you are a little stuck on where to start when it comes to checking these things, the RAC have great how-to guides. Even I can make sense of them! If not, how about booking your car in for a service beforehand? This will give you the peace of mind you need before you set off on an adventure.
A Few More Things To Remember
I'm sure this won't come as a surprise to you but you will be spending a lot of time in the car. Because of this, you will want to make sure the space around you is as pleasant and comfortable as possible. For this to happen, I would recommend giving your car the professional clean before you depart. Whether you are just cleaning the interior or want the exterior to have that spotless shine, Juicy Details have a range of products to suit your needs.
I recommend, especially if travelling with someone else, to take a neck pillow for when you have the chance to take a more relaxing role. Remember to make a playlist with all your favourite songs on. This playlist is sure to be well-received for the moments when the sun is shining down on your face, and the windows are wound down (a real movie moment).
The Boring, But Crucial Bits
The not so exciting but crucial part of the trip. Remember to check your insurance policy, including your breakdown cover (fingers crossed this won't be necessary). If you are hiring a car for the trip, you should typically have insurance as part of the package, but there's no harm in confirming this with your car hire company beforehand. Better to be safe than sorry. Just in case of a breakdown, LV has created this essential equipment guide to be prepared for this eventuality.
I didn't think I would mention one of these in 2020, but it might help stick a map in the glovebox. Smartphone maps and satnavs are great, but you can never rely on them entirely.
Packing
Depending on the size of your car, you may or may not have room to overpack. So, here's just a few things that you will want to make space for: emergency toolkit, first aid kit, phone charger, your camera, hand hygiene products and facemasks for when you stop off. Oh, and the best part of any journey, snacks. You may not want to spend your money at service stations, so take a good stash of food and drinks for the drive. A reusable water bottle is always a great idea as you can continue to fill this up whenever you stop, and it's much more eco-friendly than using all those plastic bottles too.
Just a quick fact to remember for when you are packing your entire wardrobe into the boot of the car - the heavier your vehicle, the more energy it needs to get moving. And this means greater fuel consumption, which is obviously going to come at a cost. So, maybe stick with the pair of shoes you are wearing and one spare pair. You can then use this money at a souvenir shop instead!
On The Day
The day has arrived! You can finally start your adventure and create new memories. If you are driving with someone else, I would recommend sharing the driving between you, so it gives the passenger time to relax and maybe sneak in a cheeky nap too. Take a look at your driving route for the day ahead. Are there any accidents or roadworks present? Best to sort out an alternative route before you set out if so.
Another essential thing to note, plan your stops. Not only does this give you a chance for a toilet stop, but it also allows you to have a bite to eat, stretch your legs and switch drivers if needed.
The main tip I have for you, have fun! Some things may not go exactly to plan, but this is the beauty of a road trip. Take everything in your stride and create memories you can happily reflect on in years to come.

Disclaimer: Photographs from stock photograph site UnSplash
Pin For Later
Keep Up To Date with Culinary Travels
Make sure you subscribe to my newsletter to avoid missing out on any of my bonus content. I promise not to spam you or bombard your inbox. You can also follow me on my social media, Facebook, Instagram, Pinterest and Twitter. I love to interact with my followers, and I'd genuinely appreciate it if you were to share any of my content.