4 Top Tips For Planning an Unforgettable Culinary Travel Adventure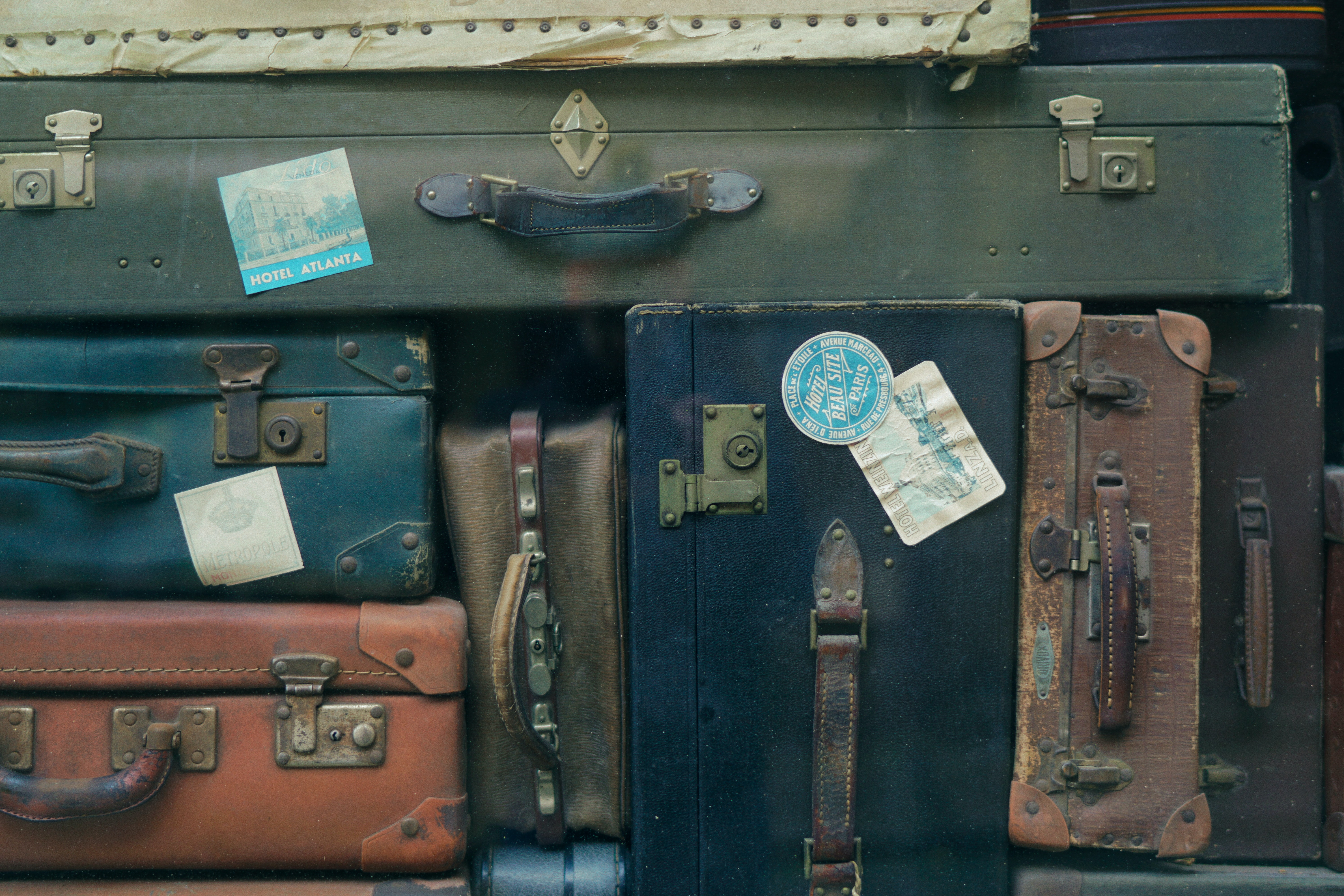 This is a commissioned post.
Food and drink is a universal language constructed around sharing, care, and coming togetherness. The best part is that it can be felt anywhere in the world through more culinary delights than one can begin to imagine. The lust for culinary exploration is an urge that any food lover will find difficult to ignore. The more you delve into the world of food, the stronger the need to explore the culinary world will become. Whether it's to explore the pizza regions of Italy or on a taste-bud teasing journey through the spices and delights of the Middle East. This is why we are sharing with you 4 tips for planning an unforgettable culinary travel adventure.
Plan Your Route Around Food Destinations
The internet is a great resource when you are planning your trip. There are a wealth of food & travel websites dedicated to culinary travel. Sites like Trip Advisor are can be of use when planning. This is thanks to the user reviews which give you a real-life review of the places you plan on visiting. This helps give you some assurance that you won't be disappointed when you arrive!
When you are planning your foodcation don't just focus on restaurants and indoor eateries as it's well-known that you won't find the true flavour of the destinations without trying the street food. Many would argue that street food and local markets should be top of the culinary destination list regardless of where you visit.
Plan What Foods You Want to Try
Once you have your destinations in mind you can begin collating a list of the foods you want to try and the flavours you want to explore. When you arrive it is likely you will find a huge amount of flavours, dishes and ingredients that weren't already on your list. Keep a diary of your trip with a list of things you want to explore. Add to that a list of the new flavours you will discover. This is a perfect way to keep your notes organised ready to recreate your favourite dishes once you arrive home.
When you are putting together a list of dishes, don't forget to research both local cuisines and national dishes. This will give you an idea of the relationship with food each destination has. If you are lucky enough to be travelling around each destination be sure to try the regional specialities as well as the regional versions of the national dishes as you may find new twists on the old classics.
Pack Your Essentials
Regardless of your travel plans or your destination, you will need your essentials. No trip would be complete without a well-organised travel wardrobe. And when on a culinary travel adventure the more organised you can be before-hand, the more time you can spend exploring new culinary delights. Aside from your basic wardrobe, there are a few extras that you may benefit from; such as comfortable trainers for those long food treks. If you plan on documenting your trip for your blog, consider a personalised hoodie or even an apron from Banana Moon Clothing with your logo and details of your trip!
Delve Into Local Culture
No matter where you are visiting, and your reasons for visiting, it is always a good practice to learn about the culture in advance. If you are up for the challenge try learning a little bit of the language. The ability to do so will enable you to integrate with the locals without looking like an outsider. Instead, you are showing your respect to their traditions and showing the efforts you have made to attempt to communicate with them in their own language. Regardless of how broken it is, at least you tried!
Pin for Later
Keep Up To Date with Culinary Travels
Make sure you subscribe to my newsletter to avoid missing out on any of my bonus content. I promise not to spam you or bombard your inbox. You can also follow me on my social media, Facebook, Instagram, Pinterest and Twitter, I love to interact with my followers and I'd truly appreciate if you were to share any of my content too.