5 Tips For A Tasty Scottish Road Trip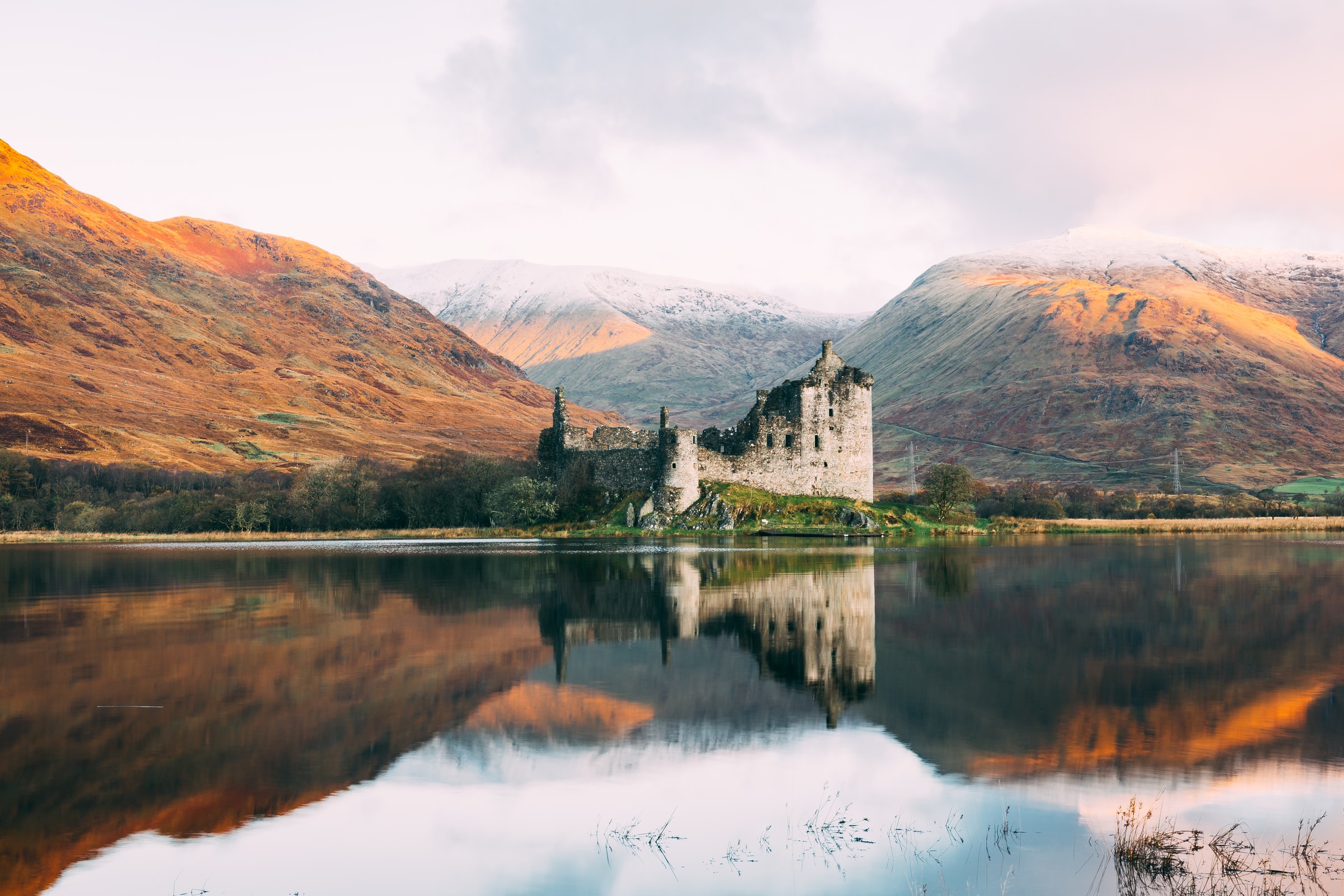 This is a commissioned post.
It's fair to say that Caledonian cuisine hasn't always enjoyed the most favourable reputation? if you've never been before you might be under the impression that the only edibles on offer are haggis, deep-fried Mars bars and Irn Bru.


These delicacies are all delicious, but there is far more breadth and depth to Scottish gastronomy and if you hit the road you'll discover many delights to tantalise the taste buds.
With that in mind, here are five tips for a tasty Scottish road trip.
Hire a good car
First thing's first, you'll need some reliable (and affordable) wheels, and an SUV is a pretty good pick for its commanding driving position and robust build. Hire a car from Enjoy Travel online and pick up anywhere in Scotland, then hit the road feeling calm and collected.
Stay central
Stay somewhere in the Central Belt and you're in striking distance of all the major cities, the Highlands and the Borders. Dunfermline in Fife is a good choice as there's plenty of history in the town itself, it's close to Edinburgh and Glasgow by car and also within easy reach of Stirling and Dundee.
Edinburgh for vegetarians
Scottish capital Edinburgh has local, international and fusion restaurants, so you're spoiled for choice. However, it's particularly good for vegetarians and vegans. If you're an adherent to plant-based diets, visit Hendersons of Edinburgh which has several outlets across the city and has pioneered non-meat dining for decades.

Fife for fish and chips
With its expansive coastline and fine tradition of fishing (especially around East Neuk villages like Anstruther and Crail) nowhere in Scotland (or Britain for that matter) beats Fife when it comes to fish and chips. Grab a fresh, crispy portion of battered haddock and chips from Valente's on Overton Road in Kirkcaldy and drive down to Seafield beach where you can dine in a delightful setting with views across the River Forth and seals splashing in the waves.
Glasgow for gourmets
Glasgow might be Scotland's friendliest city and everyone from cabbies to waiters will engage you in the witty 'patter' (lively conversation) that's the calling card of its inhabitants. And it's not backwards at coming forwards when it comes to fine dining either. Trendy Ashton Lane is home to a range of brilliant bars and eateries but dine at Ubiquitous Chip if you really want to sample the best Caledonian contemporary cuisine. If you're a seafood fan, try the Loch Etive sea trout with caramelised leek, parsley dumpling and samphire, it's delectable.
As you can see, there's much more than meets the eye when you're on a quest to taste the best Scottish cuisine.
Let your belt out a few notches and head for the open road on a tasting trip your tummy will thank you for!

That's the end of the list! Let me know about your favourite Scottish eatery in the comments.
Pin for Later
Keep Up To Date with Culinary Travels
Make sure you subscribe to my newsletter to avoid missing out on any of my bonus content. I promise not to spam you or bombard your inbox. You can also follow me on my social media, Facebook, Instagram, Pinterest and Twitter, I love to interact with my followers and I'd truly appreciate if you were to share any of my content too.