A Food Lovers Guide to Greek Souvenirs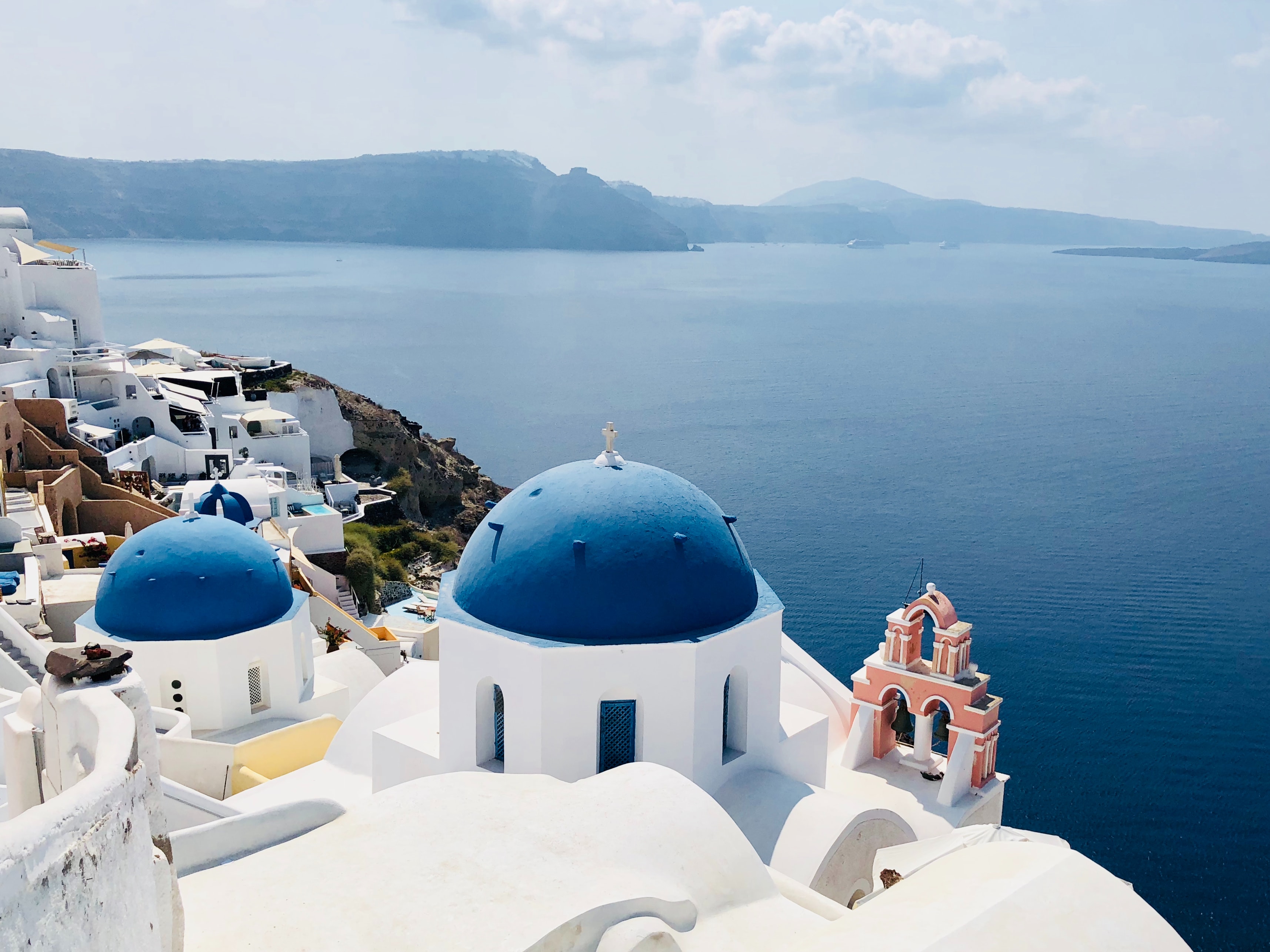 This is a commissioned post.
Greece is a dream destination in terms of both its natural beauty and its gastronomy. In addition to your contact with the country's great culture, you will also come in contact with its grand, filling, and healthy cuisine. What better way to return with food souvenirs to your country than by offering them to your friends (or just keeping them to yourself)? So we have prepared a guide that will assist you in your choice between countless tasty options.
Olives and oil
The olive and its tree is an eternal symbol of the supremacy of ancient Greece. This significant tree gives us its precious fruit through which we can improve the taste and appearance of our food, acquire healthier eating habits, and improve our overall life. There is a huge variety of olives and flavours, from which you can choose the ones you will offer to people back home. Another great option is to pick a virgin olive oil, accompanying and completing your salads. And today you can buy these products from your home wherever you are, through the online website of Greek Bio Store that offers you the ease of buying and receiving the hundreds of these Greek products in your area. After all, what's more, "Greekish" than greek oil?
Greek cheeses
Answering the question above, Greek cheeses may be the most typical Greek product. The excellent Greek cheeses of the country, which have a protected designation of origin (PDO) and are protected by European regulations, secure the name and the way of preparation and the place of nativity. The most popular cheeses are the classic feta, the hard and salty kefalotyri, the yellow cheese, and the sweet and soft sweets, such as manouri and mizithra.
Greek honey
Perhaps one of the most typical food souvenirs that you can purchase in Greece is honey. The golden honey produced in Greece is not chosen at random by most visitors. Its nutritional benefits are apparent, and its taste is irresistible. A huge variety of jars of honey from every corner of Greece is waiting for you to sweeten your mouth. The delicious combination of honey with Greek yoghurt is an irresistible combination that captivates all tasters. Also, the addition of nuts comes to complete the pleasure.
Nuts
So speaking of nuts, the famous nuts of Aegina's island are widespread throughout the world and not unjustly. Satisfying and nutritious peanuts for every taste and need, which will surely disappear in the blink of an eye when you offer them to your friends and relatives. They go well with an alcoholic beverage, for all those late-night drinks of yours.
Greek wine
The Greek sea, the bright sun, and a glass of quality wine need to encounter happiness. Therefore, Greek producers have produced local Greek wine with passion and love, who have set up their vineyards in every corner of the country. The Mediterranean climate has allowed them to cultivate and produce the most exquisite varieties of wines that compete with other countries' great wines. The deep red of a xinomavro or the refreshing taste of moschofilero will surely not disappoint any visitor who chooses to take them back home.
What are your favourite Greek foods? Let me know in the comments!
Pin for later
Keep in touch with Culinary Travels
Make sure you subscribe to my newsletter to avoid missing out on any of my bonus content. I promise not to spam you or bombard your inbox. You can also follow me on my social media, Facebook, Instagram, Pinterest and Twitter, I love to interact with my followers and I'd truly appreciate if you were to share any of my content too.