Browned Butter Chocolate Chip Cookies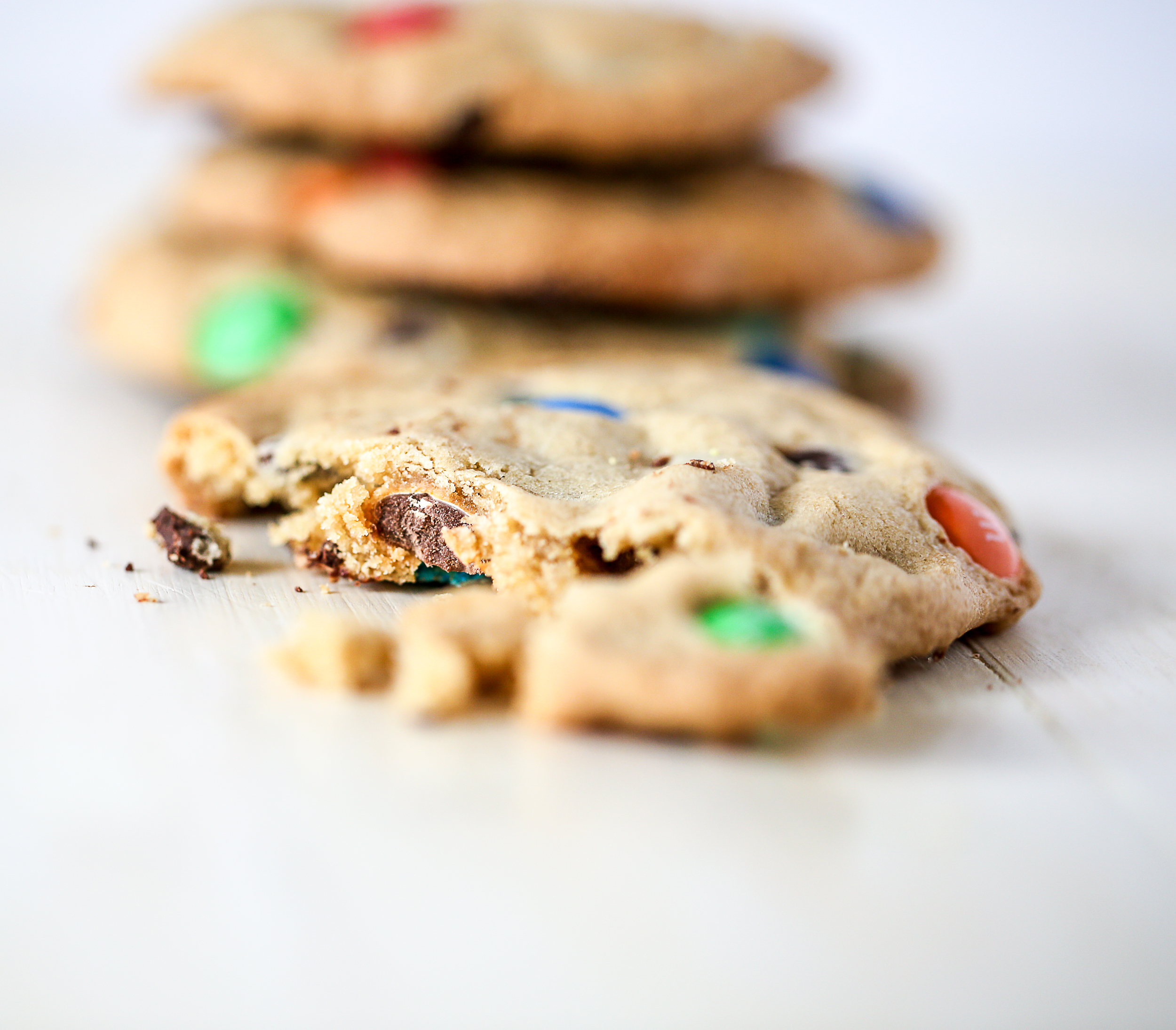 I was chatting to my friend Jodie a few weeks ago over on her Every Nook & Cranny Facebook Page and she happened to mention she was currently watching The Pioneer Woman (Ree Drummond) on TV. Now, I had to confess that whilst I have obviously heard about Ree and stumbled across her blog from time to time, I have never read one of her books (shock, horror) and never watched on her on TV either.
Jodie seemed to rate her, so full of intrigue I headed off to YouTube to see if I could watch a few clips. That I did. I wasn't overall enamoured, to be honest. But the site of her Brown Butter Cookies (Football Mom episode I believe) had me almost weak at the knees. I had to make that recipe! I bookmarked it and promptly forgot about it. Sure, sometimes I have a brain like a sieve.
But, the knowledge that 7 July was World Chocolate Day spurred me into finding the recipe again. And, I sure am I glad I did. These browned butter chocolate chip cookies are the ultimate in homemade Americana. Ree has recipes for Chocolate Chunk Cookies and M&M Cookies - I combined the two, using a mix of M&M's and dark chocolate chips. But it's an adaptable enough recipe so use whatever you fancy. As Ree says, "Just make 'em. Just once. Your life will be forever altered" (Ree Drummond).




Ree isn't wrong, I made a batch of about 30 cookies and they'd disappeared within an hour while still warm and oozing with gooey warm chocolate. No, I didn't eat them all. But I'm not ashamed to say I managed to eat my fair share with ease. They are chewy, buttery and utterly moreish. They remind me of the cookies eaten in America while on holiday. You know the kind? The size of a dinner plate, fat, chewy yet crisp. Ahh the memories. Do you love cookies as much as me?
Chocolate chip cookies are one of the easiest things to bake. If you're looking for a fun kitchen activity to do with your kids, this is it. If you're wanting to throw a quick bake in the oven in the knowledge that friends or family will be stopping by, this is it. Plus it will make your house smell so homely. Yeah, yeah, think of the aroma of freshly brewed coffee & cookies and a mom in her apron standing on the deck, house with a white picket fence and all, and I'll step out of dreamland. But it is true, baking does make a home smell extra homely.
These browned butter chocolate chip cookies are extra chewy for two reasons. They contain melted (browned butter) and brown sugar. This also means they are more prone to spreading in the oven. So make sure to chill the dough and to make sure the cookies are well spaced out on the tray. You have been warned. But should they spread and become one gooey cookie pull that tray outta the oven, smile and claim it's always been your intention to have a cookie sheet bake. It will still taste fantastic anyhow. Not that I've done that ... much.

I know what you're thinking, you're just wanting to get the cookies baked, do you really need to chill the dough before baking the cookies? Well, yes! And, no! I try my best to chill the dough for 15-30 minutes before baking. Chilling the dough really does allow the dough to relax and lets the flour absorb and settle in the with moisture added to the dough through the butter and eggs. I find that chilling the dough gives a plumper cookie with extra body.

Of course, these are best served with some cold milk, or coffee.
So why not go bake yourself a batch and come back and let me know if the cookies that come out of your oven after mixing up this dough are the best you've ever had? I'm putting my neck on the line here and reckoning that you'll be shouting "YES!"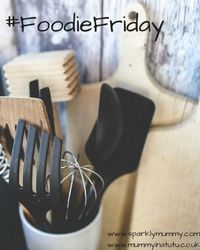 Brown Butter Chocolate Chip Cookies
"Browned butter cookies, as you can imagine, are one of the most miraculous uses of browned butter there is" (Ree Drummond)
Ingredients
1 cup, packed brown sugar
1 tablespoon vanilla extract
2 cups + 2 tablespoons plain flour
1 tablespoon instant coffee
1/2 cup M&M's (optional)

Instructions
1. Add 1/2 cup of butter to a heavy based frying pan over medium heat. Allow it to melt and bubble up for 3-4 minutes, swirling the pan to keep the butter moving around. When the butter is a medium golden brown remove the pan from the heat and pour the butter and any solids from the bottom of the pan into a heatproof bowl and set aside to cool.
2. Preheat the oven to 180C or the equivalent and line baking trays with baking parchment.
3. Cream the softened butter together with the brown sugar until combined and slightly paler in colour. Add the eggs and vanilla, and beat until smooth, scraping the bowl if necessary to make sure everything is incorporated. I use my freestanding mixer for this, but it could easily be done by hand.
4. With the mixer on a medium-low speed, slowly drizzle in the cooled melted butter, making sure to add all the darker brown solids. Scrape the bowl the mix again for 20-30 seconds, until everything is combined.
5. In a separate bowl, combine the flour, coffee granules, baking powder and salt. Stir together, then add it in 1/3 increments, mixing on low, until it's totally incorporated. Scrape the bowl and beat for a few more seconds. Stir in the chocolate chips & M&M's.
6. In batches, scoop the dough onto your lined baking trays (I use a small ice cream scoop which I dip in water first to prevent sticking). Press 2 to 3 additional M&M's on top if desired. Refrigerate scooped dough for 10 minutes
7. Pop the trays of cookie dough in the fridge for 15-30 minutes then bake for around 10 minutes or until golden and just firm. Allow them to cool slightly on the tray before transferring to a cooling rack.
8. Serve the cookies with a big glass of cold milk for the ultimate US of A style treat!
Details
Save